Where Community and Convenience Await
Welcome to South Orchard Avenue!​
Set among spacious gardens and surrounding views of the coastal range, Marlene Village Townhomes offers easy living with exceptional privacy. Designed by Sonoma County landscaper, Harry Sumigawa, the four-acre gardens surrounding this unique townhome community showcases color throughout the year. A mixture of 28 single-level and 28 two-story dwellings, the property's home-sized units offer the experience of quality living in a small town neighborhood atmosphere. Each unit boasts an enclosed patio or balcony along with reserved parking and/or access to a direct-entry garage. Schedule a visit today.
Why Choose Marlene Village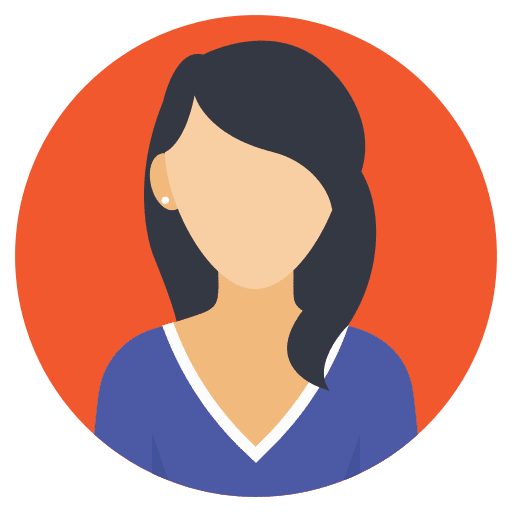 "I have lived here for nearly 14 years, the grounds are kept up beautifully and the staff are fantastic!"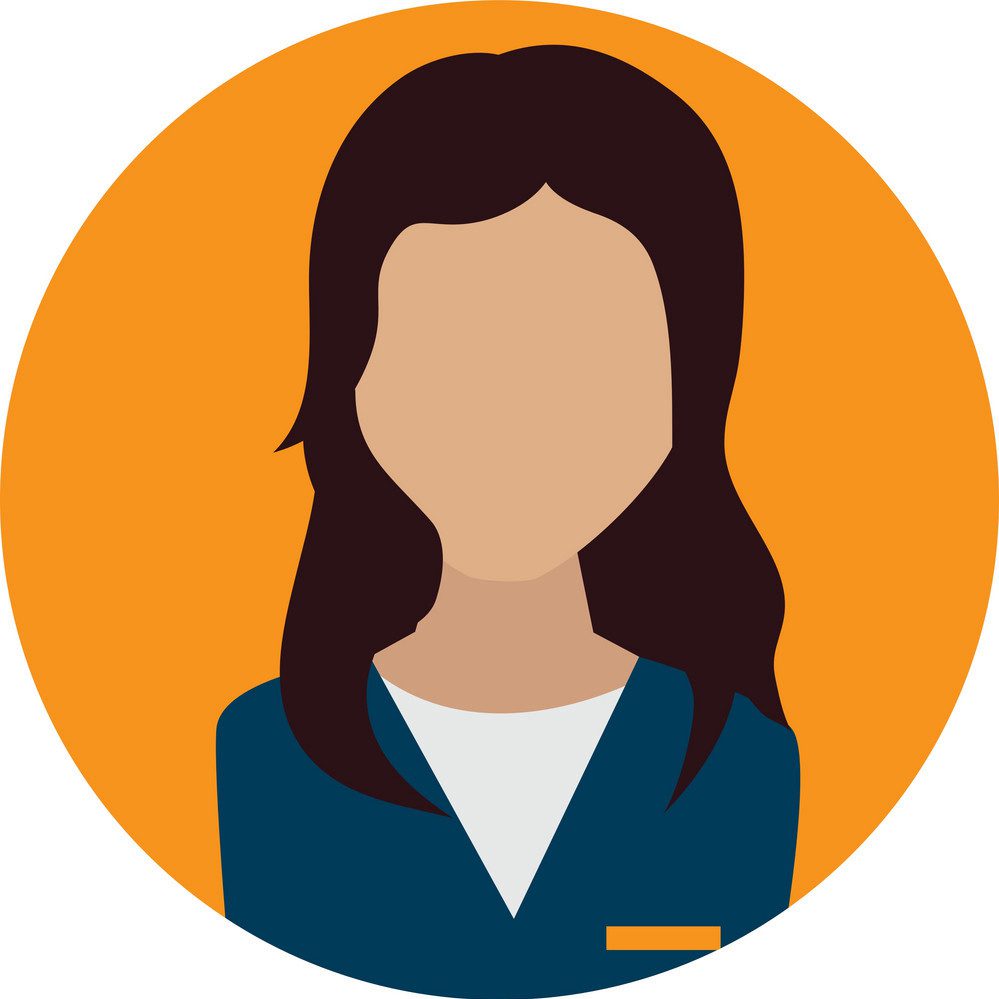 "Living here for the past couple years has been very enjoyable for my family. The apartments are well maintained, the gardens are beautiful, and the neighbors are friendly."